Welcome to Roseville Kitchen and Bath - Your Trusted Home Renovation Partner in Roseville, CA!
At Roseville Kitchen and Bath, we are not just another kitchen and bath renovation company – we are a community-focused establishment deeply rooted in giving back and transforming homes into spaces of unparalleled beauty and functionality. As a family-owned business, we take pride in our journey that began in 2011 when we became licensed in California. Since then, we have been dedicated to enhancing homes and lives throughout our community, making dreams come true one renovation project at a time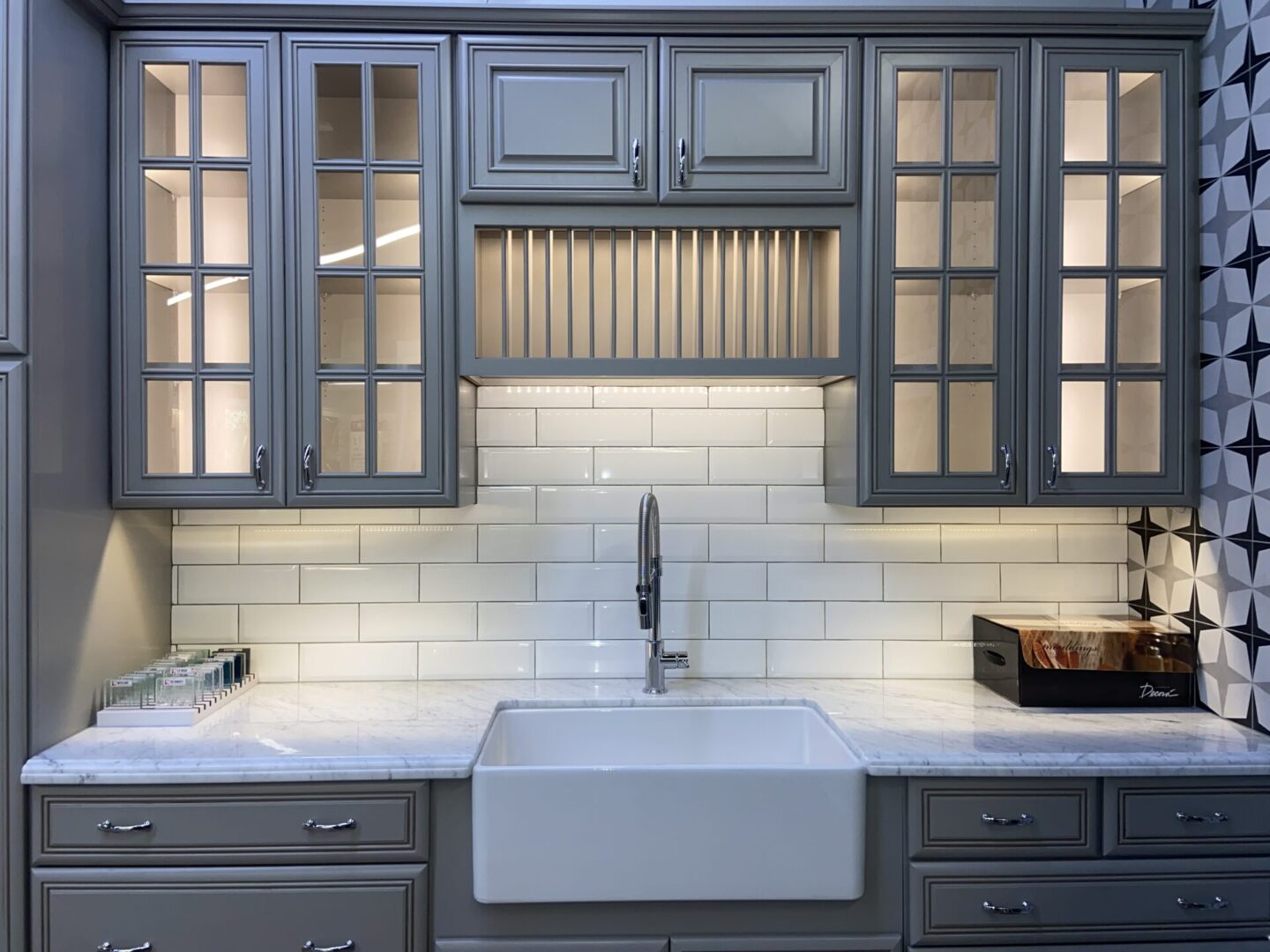 Our Commitment to Community Beyond our passion for crafting exquisite kitchens and luxurious bathrooms, we hold a strong commitment to the betterment of our community. Year after year, we proudly participate in the Toys for Tots toy drive, working hand in hand with this incredible initiative to spread joy and bring smiles to the faces of children during the holiday season. As firm believers in the power of sports to inspire and uplift, we wholeheartedly sponsor local athletes, including high school football players and little league baseball teams. Through our support, we aim to foster a sense of unity, teamwork, and determination among the youth who represent the future of our community.
A legacy of excellence since opening our showroom doors in 2013, we have been on a relentless pursuit of excellence, continually refining our craft and expanding our offerings. Our team of skilled professionals brings together a wealth of knowledge and expertise to every project, ensuring that your vision becomes a reality. Whether you're looking to reimagine your kitchen as the heart of your home or to create a serene retreat in your bathroom, we are dedicated to delivering results that exceed your expectations.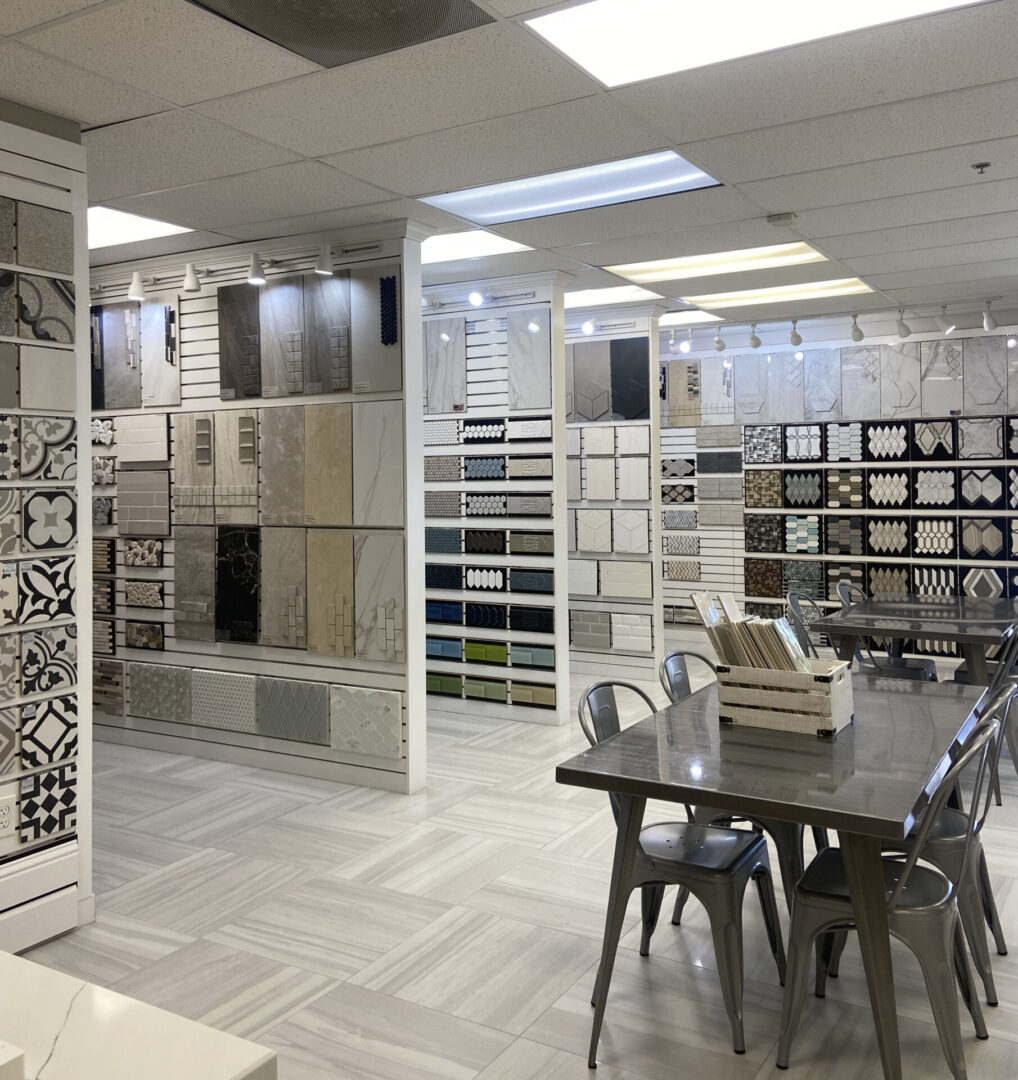 Why Choose Roseville Kitchen and Bath?
Community Dedication: We go beyond designing stunning spaces; we actively contribute to the betterment of our community through initiatives like Toys for Tots and local sports sponsorships.
Family-Owned Values: As a family-owned business, we understand the importance of a personal touch and take pride in treating our clients like an extension of our family.
Experience and Expertise: With over a decade of experience since becoming licensed in 2011, we bring a deep well of knowledge to every project.
Unparalleled Craftsmanship: Our skilled artisans and designers are committed to creating spaces that reflect your unique style while prioritizing functionality and aesthetics.
Whether you're embarking on a complete home transformation or seeking to breathe new life into specific rooms, Roseville Kitchen and Bath is your partner in creating spaces that are as exceptional as they are inviting. Join us in shaping the future of our community, one renovation project at a time.
Thank you for considering Roseville Kitchen and Bath for your home renovation needs. We look forward to collaborating with you and being a part of your journey towards a more beautiful and functional home.
Start your remodel today!
Call us today or fill out the form to schedule your free consultation!